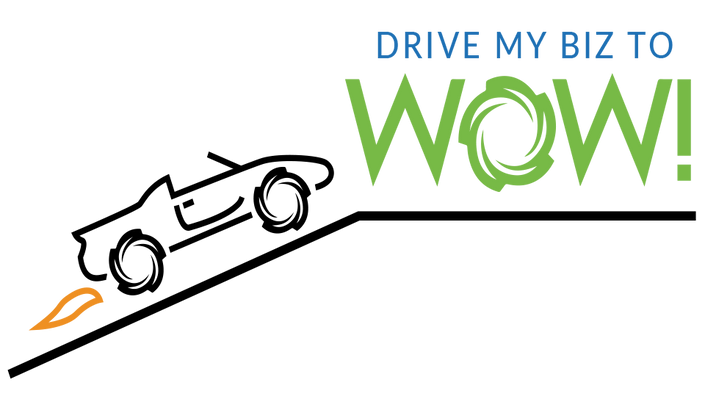 Drive My Biz to WOW!
Your online, on-demand, virtual business advisor
Offered by....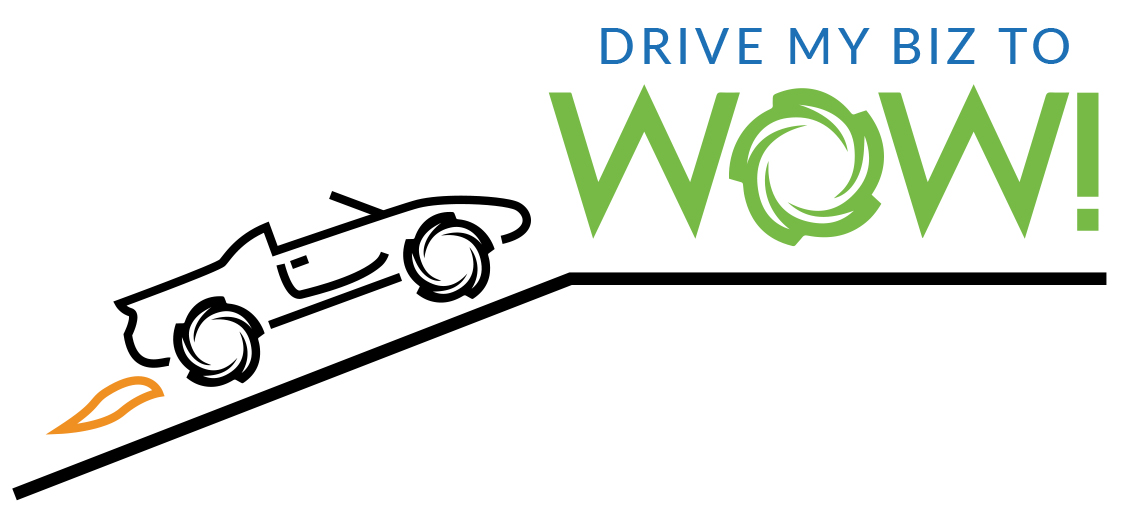 Drive My Biz to WOW! is an online, on-demand, "do-it-yourself," virtual business advisor based on the book, Five P's to a "WOW!" Business, written by Bill Matthews. We're known for making things simple, and we applied those same principles when developing this program. It's an easy-to-use, effective, affordable resource available to you 24/7/365.
This is not a one-time course. It's a comprehensive toolkit designed for long-term use that guides each organization through the Five P system of management using a "learn-and-do" approach. The process is most effective when the entire management team participates, and the organization's leader is genuinely committed to implementation.
The Five P System is presented in 23 simple, sequential, repeatable steps, shown graphically by the WOW Racetrack.
You begin your journey by completing the Business Assessment Survey, which will provide your organization with a baseline score between 0 and 100, and will allow you to measure your progress after each lap around the Racetrack.
Next, you view the videos in sequence, since each steps builds on the one before it. An exercise follows each video. The downloadable Driver's Logbook contains all of the exercises so that you can keep your work in a single location for review and reference. The simplicity of the model is best expressed by Joe Chiellini, President and CEO of Ameriscape USA:
"WOW offers a simple, simple solution. Just follow the steps and you'll be successful!"
After completing your first 23-step lap around the Racetrack, you repeat the Business Assessment Survey to get a new score and measure your progress. Then, you begin again on the next lap as your organization's performance and culture continue to improve. Patricia Kukulka, President of Slone Gear International, offered this observation:
"I'd recommend this program to anyone trying to grow a company where your people and culture are important to you."
Some of the Racetrack steps require more implementation time than others. Depending upon your level of commitment and the size of your organization, the first lap typically takes three to twelve months, but each successive lap requires less time as your organization's performance improves, and your score gets closer to 100.
To help you navigate the WOW Racetrack, we've also included "how to" videos and support tools covering four very popular topics identified by our clients: Establishing a Board of Advisors, Running Effective Board Meetings, Creating a Winning Culture, and Rewarding Key Employees Without Surrendering Stock.
If you follow the Racetrack and continue to repeat the process lap after lap, your organization will reach levels of performance you never thought possible.
Your Author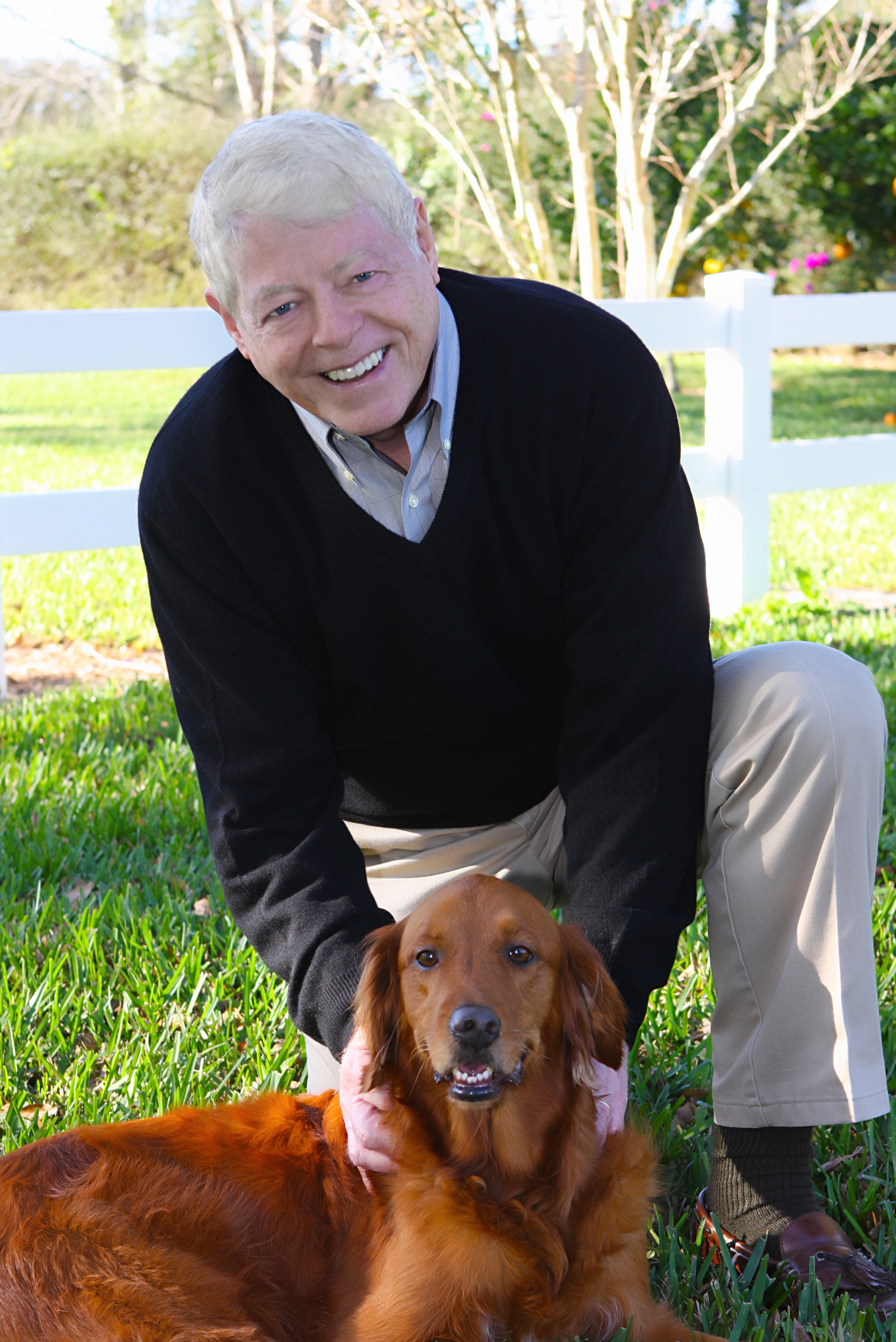 After serving as an Executive and Officer for a "Fortune 500" company, and President of a financial services business, Bill helped create Aileron, a not-for-profit organization in Dayton, Ohio. Since its founding in 1996, Aileron has provided educational and advisory services to thousands of privately-held businesses.
Spanning three decades, Bill has worked closely with hundreds of business leaders and their teams to implement professional management systems, strategic planning, boards of advisors, and performance-based cultures. He has also authored two books, Don't Step in the Entremanure, and Five P's to a "WOW!" Business.
Through licensing arrangements, Bill's "best practices" are now available through hundreds of highly-qualified consultants, including Sandler Systems, the world's largest sales and management training company. This Drive My Biz to "WOW!" program was created for the millions of businesses that are not currently being assisted by consultants.

Frequently Asked Questions
When does the program start and finish?
It's completely self-paced. You have access for twelve months beginning on the day you subscribe.
What if I'm not happy with the program?
If you're not satisfied with your purchase, contact us in the first 30 days and we will give you a full refund. Just click on your account avatar, and email us requesting a refund.
What if I need an expert to assist with any parts of implementing the model?
We have licensed experts available if you need assistance. To request help, just click on your account avatar, and email us with your questions. We'll connect with you a highly-qualified advisor.
Is closed captioning available with each video?
Yes, each video provides the option of selecting or de-selecting closed captioning. See the bottom of each video where the time-progress bar appears.