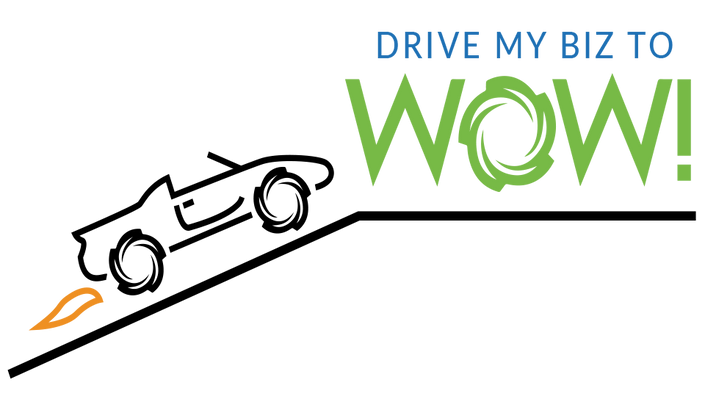 Drive My Biz to WOW!
Free Toolkit for a Healthier Business
NOTE: This service is being made available to you at no charge by previous users who have found it to be helpful. Your email address will NOT be shared.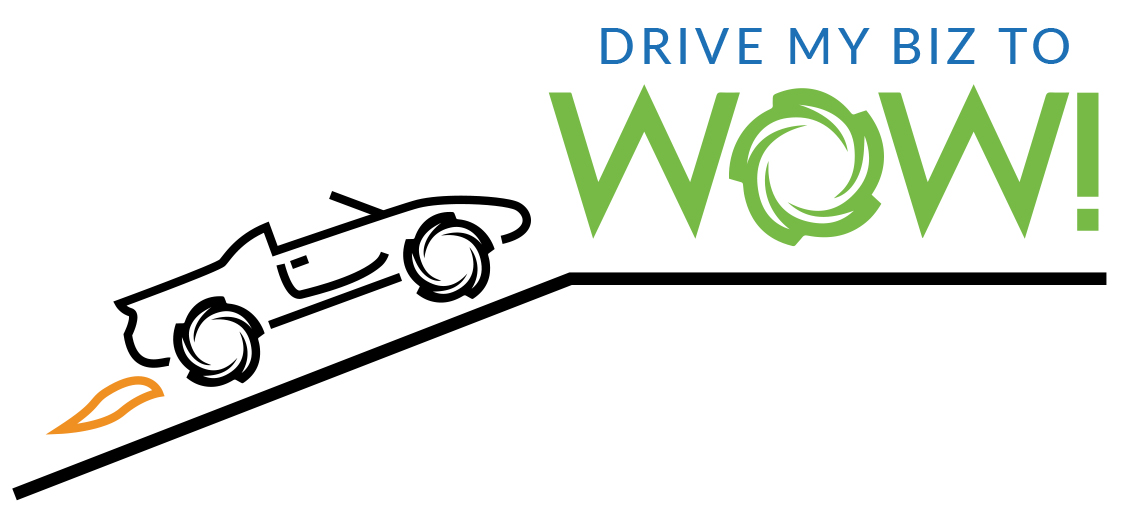 What is it?
Using healthcare terminology, this is a confidential "free clinic" for privately-held businesses, available 24/7/365. It's based on the book, Five P's to a "WOW!" Business, written by Bill Matthews. As the health of the business gets closer to "WOW!" status, more jobs are created, and communities grow stronger. That's our ultimate purpose.

How does It work?

After you sign-up for your free private account, you'll see that Drive My Biz to WOW! is depicted as a 23-step "Racetrack" outlining a holistic approach to business health. Like a medical clinic, your business will be led through a systematic process.
Diagnosis: You begin by measuring the vital signs of your business using the "WOW Business Assessment Survey," which provides your organization with a baseline health score from 0 to 100, and identifies exactly which areas need attention.

Treatment Options: You can choose from dozens of videos and more than 100 pages of exercises and other tools to address any gaps that you've identified. The "how to" tools include planning, people, processes, performance metrics, passionate leadership, boards, culture, deferred compensation, staying in control, and others. While we recommend using the holistic approach by following the "Racetrack" and its 23 sequential steps, you're free to select any tool you wish, and in any order.

Centralized Health Records: The downloadable "Driver's Logbook" helps you keep all of your work in a single location for easy review and reference.

Regular Health Check-ups: You monitor the health of your business on a continuing basis by periodically re-administering the "WOW Business Assessment Survey" to identify any new issues that need to be addressed.
How can this be free?
It's free because past clients of The WOW Business Advisory have helped to make it available to you. If you find this service to be of value, and would like to help share it with future users like others have done for you, click here to pay it forward.
What if I need an advisor to help?

While most users don't need assistance, we have highly-qualified advisors available at reasonable hourly rates. They were selected based on their level of expertise and their genuine desire to help others. Most needs can be met through a "telehealth visit" by phone or video-call. Just contact us through your account portal, or at: [email protected].
Can I tell others about this service?

Absolutely! Healthy businesses create jobs and strengthen communities, so our goal is to share this service with everyone. Feel free to invite others, either personally or through your social media network.
What if I have a technical issue?

This program is hosted by Teachable, and is supported by their technical team. If you have issues with your login, password, or other functionality, contact: [email protected]
Your Author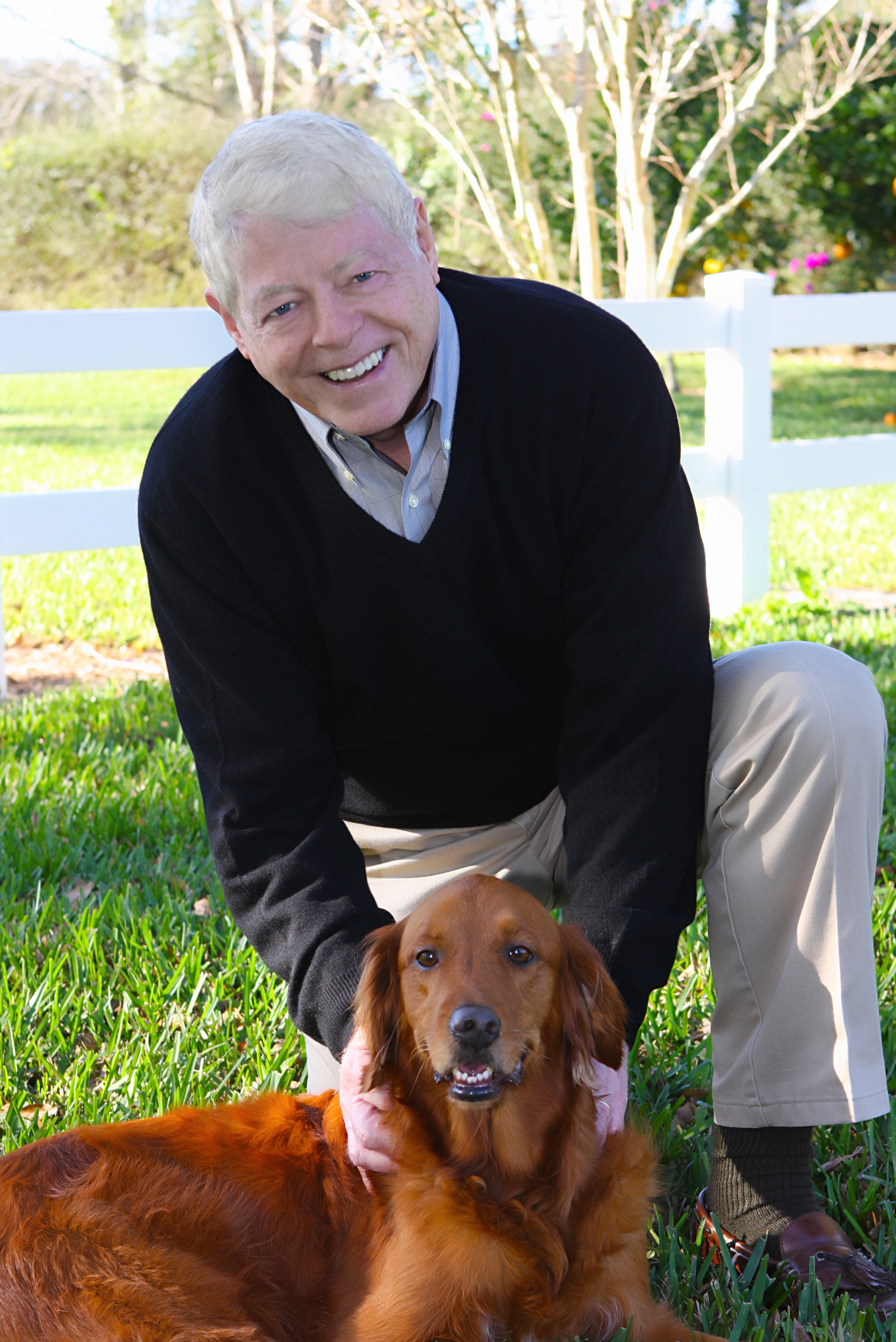 After serving as an Executive and Officer for a "Fortune 500" company, and President of a financial services business, Bill helped establish Aileron, a not-for-profit organization in Dayton, Ohio. Since its founding in 1996, Aileron has provided educational and advisory services to thousands of privately-held businesses. He has also authored two books, Don't Step in the Entremanure, and Five P's to a "WOW!" Business, both published by Sound Wisdom.
Spanning three decades, Bill has worked closely with hundreds of business leaders and their teams to implement professional management systems, strategic planning, boards of advisors, and performance-based cultures. He is co-founder of The WOW Business Advisory, LLC, and creator of Drive My Biz to WOW, a "free-on-demand" service to help privately-held businesses who need guidance.
Through global licensing arrangements, his "best practices" are now being delivered by Sandler Systems, the world's largest sales and management training company.